Tournaments
2015 tournament calendar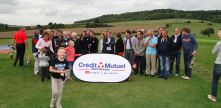 From 28 March until 22 November 2015, the life of the Olhain golf club is punctuated by over 30 tournaments including some golfing essentials : Crédit Mutuel, Pinson Paysage, Bédague, Meubles Leflond,… Click here for the 2015 calendar. This calendar is subject to changes. For real-time information, give us a call: +33.321021703.
Your start time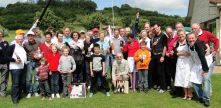 To know your start time, click here. Have a good tournament!

Your tournament results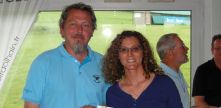 For your results, click here.
To know your classification, connect to your personal area on the Fédération Française de Golf website:http://www.ffgolf.org/